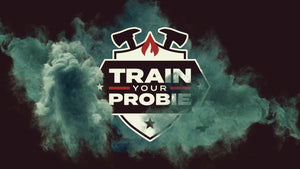 Join The TYP Social Club
Club Members receive promotions & discounts, fire rescue training tips, workouts, and more. Directly to your inbox.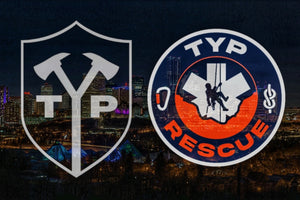 WHAT IS TYP?
TYP is a group of like minded firefighters who have a passion for firefighting and a goal of leaving the job better than we found it. We have created a team of diverse members who come from different but complimentary backgrounds which include Fire, EMS, Technical Rescue, and the Military. We understand how imperative it is to be able to perform our duties as First Responders in a professional manner, and more often than not be able to perform those duties under extreme stress. To become a proficient and effective First Responder, it takes countless hours of training to gain muscle memory through repetition of skills. That being said, we also understand that if you don't maintain those skills or add to them, well as the saying goes, "if you don't use it you lose it". There is no room for doubt in our profession when lives are at stake. It is with this mindset that TYP was born. Whether we are learning together or laughing together, our goal is to get you out on the training ground and mastering the beautiful and ever changing craft of fighting fire and rescue operations. At the very least, if we have created some dinner table discussion and have your crew thinking, we consider that a great thing. From the training ground to the gym, TYP is built around community and we hope to leave a positive impact with every one of our current and future endeavors. Join us as we learn and grow together on the never ending journey of mastering our craft.
TYP Newsletter
Promotions, Fire Rescue training tips, workouts, and more. Directly to your inbox.